Visit us at the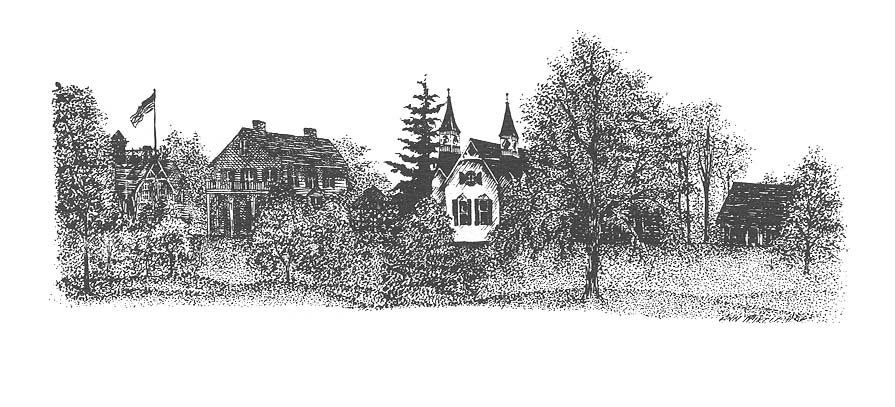 Tour this restored 1880's pioneer village, including an authentic Life Saving Station,
Community House, Church, Log Cabin, and General Store.
The History of Huron City in three parts

Open for tours during July and August
Special tour of the House of Seven Gables
See the summer home of Prof. and Mrs. William Lyon Phelps,
built in 1883, with all its original furnishings in the late Victorian style
on a bluff overlooking a 100 year old golf links and beautiful Lake Huron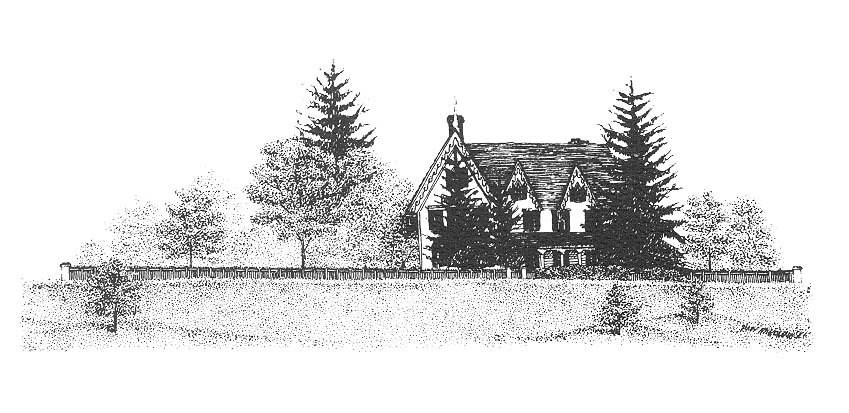 Where are we located?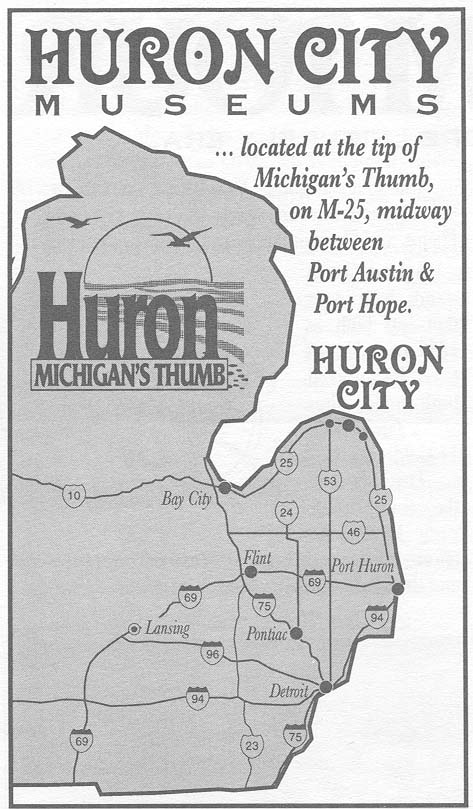 The Huron City Museums
are operated by the
William Lyon Phelps Foundation

We look forward to seeing you!